The Saint in Canada
The Saint by Leslie Charteris was popular in all English speaking countries, especially those that were part of the British Commonwealth.
Musson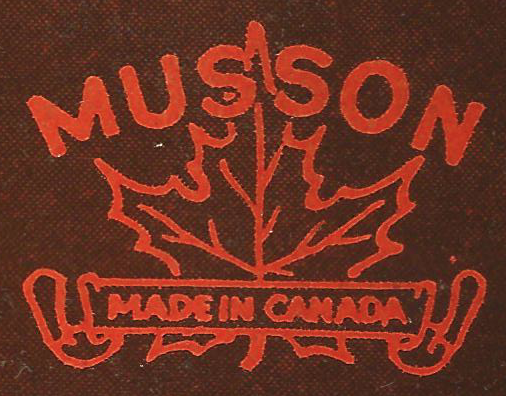 In the 1940s The Musson Book Company published four hardback editions in Toronto. These are considered Canadian First Editions, and their cover artwork is unique to these Saint books.
The back of the Saint Goes West shows the "have you read all the Saint books" list that usually is printed on the back of British Hodder editions.
1942 The Saint Goes West
1944 The Saint Steps In (artwork by Pryne)
1945 The Saint on Guard (artwork by P)
1947 The Saint Sees it Through (artwork by Walker)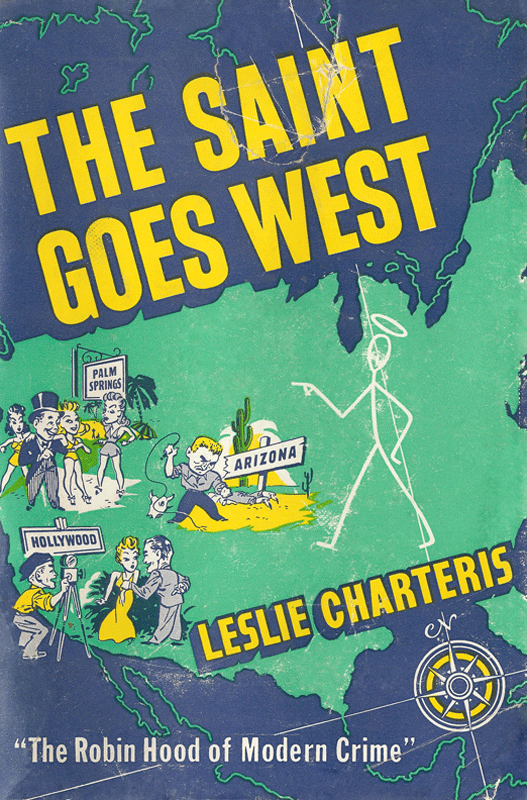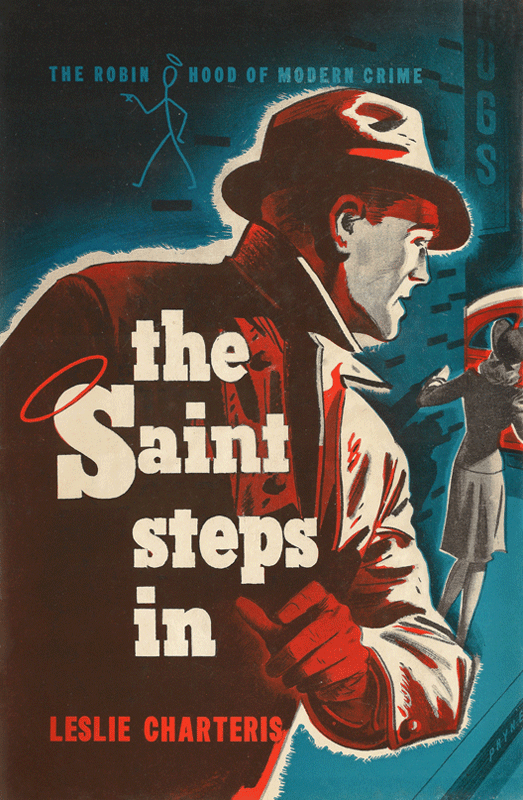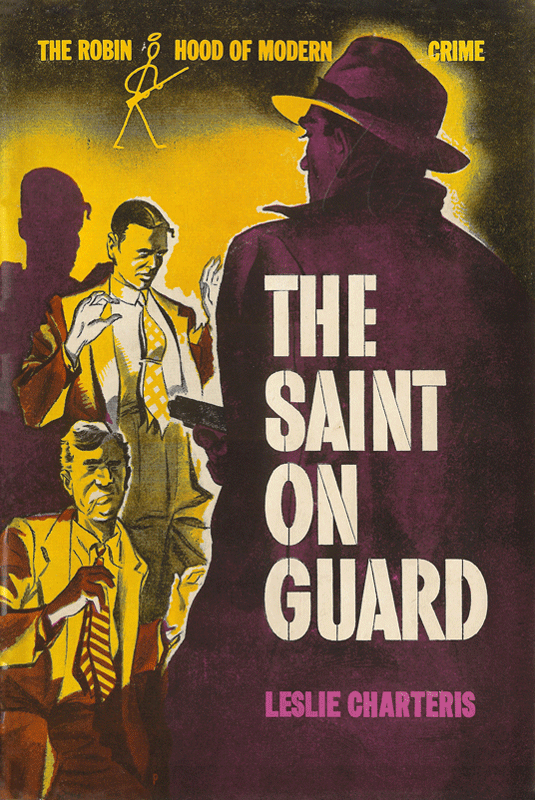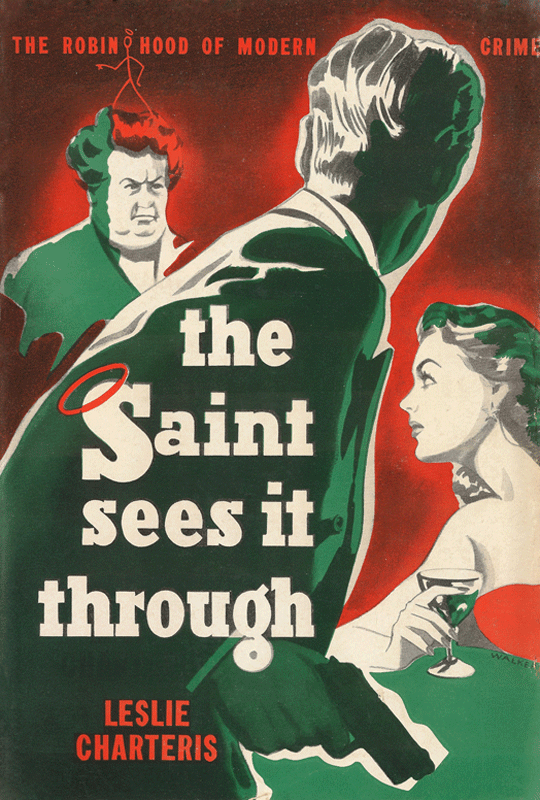 &nbsp
---

The Complete Bibliography of Leslie Charteris
English Editions
[ The Saint Books | Short Story Omnibus Collections of The Saint | Non-Saint Writings by Leslie Charteris | Canadian ]

Foreign Language Editions
[ All | Czech | Danish | Dutch | Finnish | French | German | Greek | Hebrew | Italian | Japanese | Norwegian | Polish | Portuguese | Spanish | Swedish | Turkish | Other ]
---